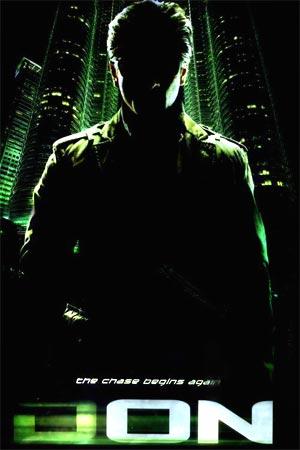 Just saw Don at the shady Doha Cinema.
Well made and well shot with total suspense... Must Dekko!!

I would give 4/5.

It was Eid Holiday out here in Doha, The cinema was jam pack like some desi theatre with people fighting and geesing in the lines. It was a rare full house show with people fighting inside the theatre with Cops arresting a few while movie was on.

It was very much worth the effort to see a well made remake.